This time of year – late February and March - when the days are lengthening, we get a lot of queries from people who are wondering whether to start their sweet itch regimes as their horses have started to rub. My response to this is to be careful that you're not jumping in too soon with remedies that could make the situation worse. 
Many nervous owners of sweet itch sufferers will dust down their sweet itch rugs and cover the horse up. But when the weather is still cold much of the time, they feel they must put the winter rug back on top. During milder days, the unclipped horse can easily get overheated and the close-fitting SI rug next to the skin exacerbates the problem.  Coupled to this, early spring is when the hair enters its natural shedding peak so loose hair can get trapped under the rug especially under where the mane lies and in the limb pits. This can cause a lot of irritation and matted hair can enable skin infections.  An early sign of this is the presence of dandruff flakes.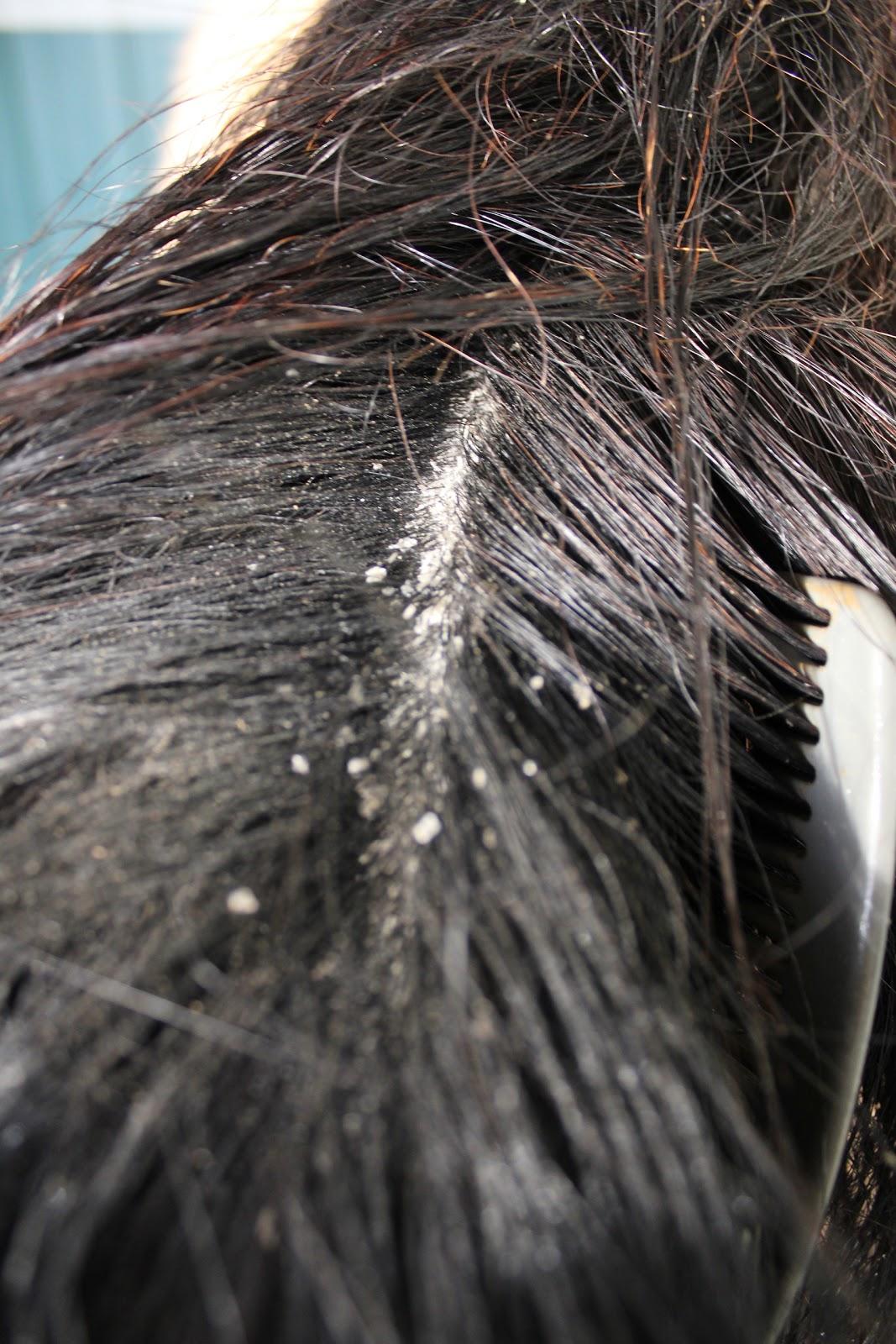 For this reason, it's important not to confuse this itching with the start of sweet Itch.  Having said this, we ourselves don't take chances at this time of year and we begin our preventative regime, applying Sweet Relief lotion late afternoon under the mane and around the dock to our sufferer to make sure we don't get caught out.   However, we also try to minimise the normal itching by removing his rug every day and giving him a thorough rubber curry combing and/or dandy brushing in these areas.  At least once a week I use Sweatbuster, an acetic spray to clean the areas and mildly disinfect them to make sure the skin is healthy as we go into the sweet itch season.
Some owners trace clip their SI horses at this time and this can also help prevent overheating and build-up of matted hair but the rug will need to stay on longer into the spring to protect from cold snaps.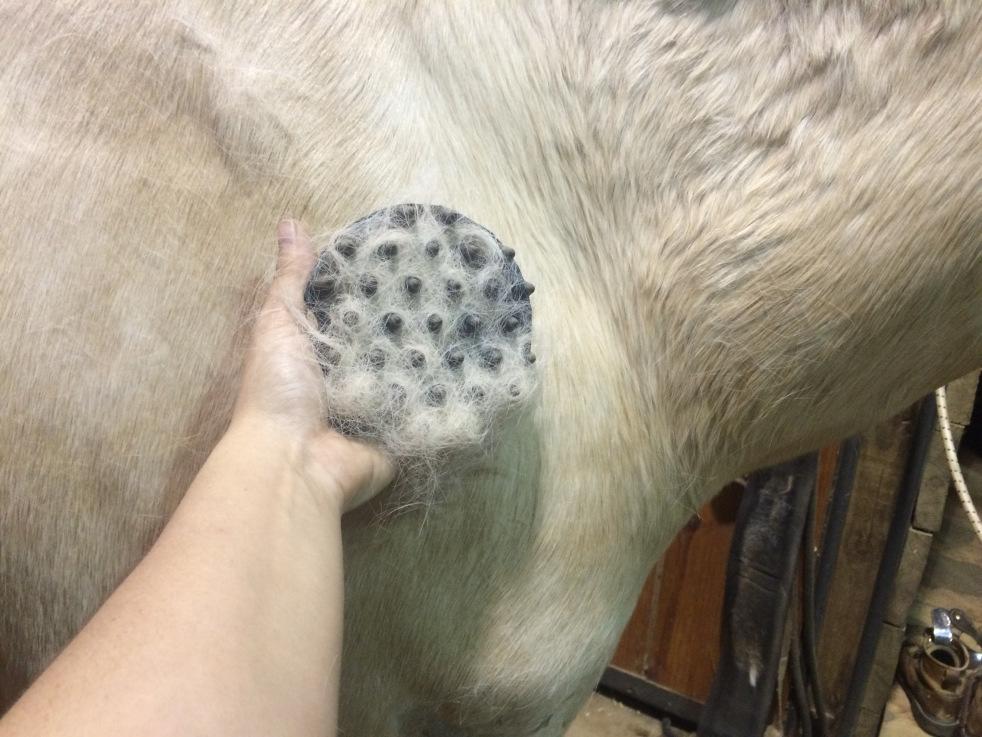 © Kath Shaw 2021