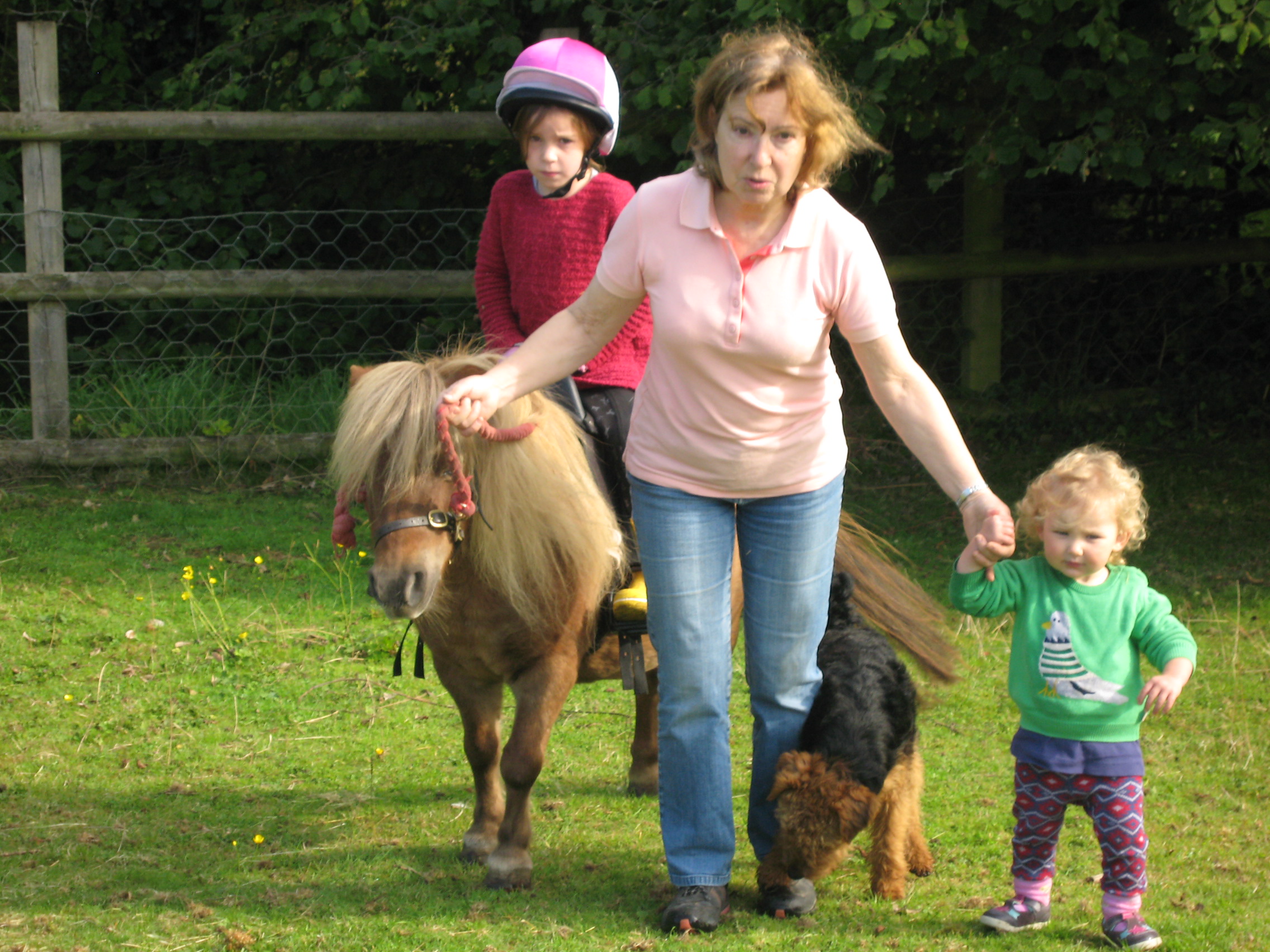 How we started
As horse and dog owners ourselves, we fully understand the stress and expense that can go along with keeping them healthy.
Kath created our first equine product – Sweet Relief lotion – back in 2008 after she realised one of our homebred youngsters reacted badly to midge bites. Seeing great results with the lotion, she launched it on the market in 2010, shortly followed by a cream version. The rest of the Biteback range has followed from there, with everything made at our own premises in rural Wiltshire.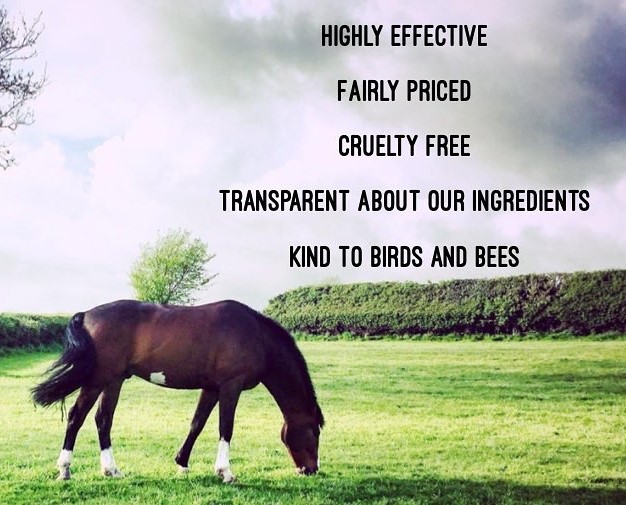 Our philosophy
We use traditional ingredients that simply work well. Kath has a Chemistry background so there is a clear scientific basis to the products, however we strive to keep them as natural as possible: no harsh chemicals such as steroids or pesticides and no unnecessary additives. We won't include anything that could cause damage to ecosystems, and our products are not tested on animals (aside from our own pets!).
We're transparent about our ingredients, meaning our customers can make informed decisions, and we only select those with an impeccable safety record. A programme of continuous improvement (often following all-important feedback from our customers) means we're constantly refining our existing products, as well as developing new ones.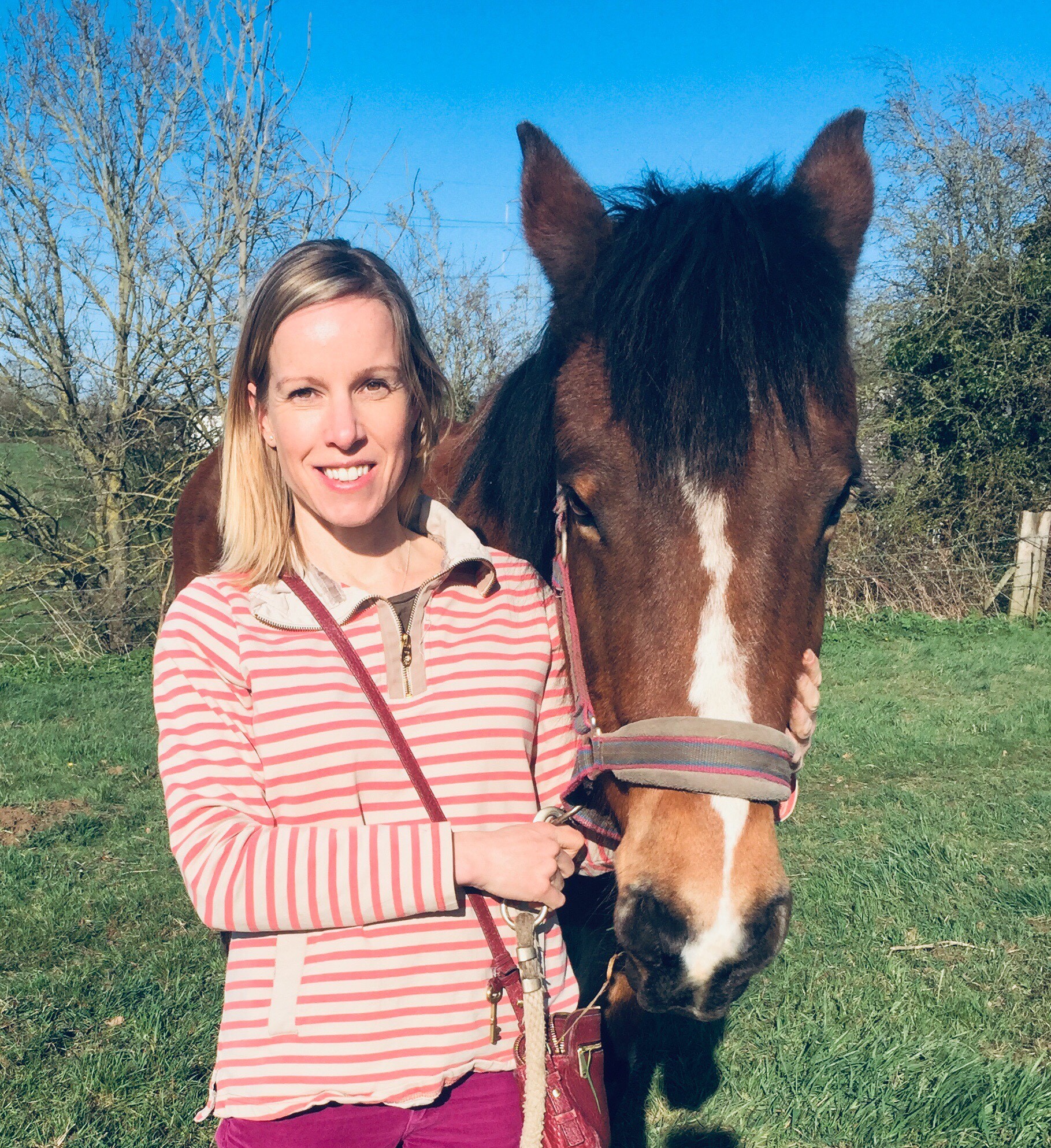 Customer service
In the 12 years we've been selling, we've built a reputation for great customer service and this is something that's hugely important to us. If you'd like some advice on which products to choose, and how to get the best out of them, please get in touch - we are always happy to help.
Contact Us